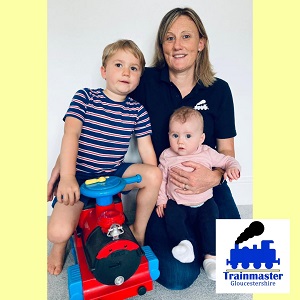 Claire lives in Cheltenham and is a mum of two.
Her son Elliott is a massive train fan and always on hand to build new track and act as official product tester!
Claire covers the whole of Gloucestershire and is looking forward to bringing Trainmaster to a stop near you.